Check out our new social media platforms!
What better way is there to show off our products and their uses other than social media?! To keep up to date on our new products, promotions and sales – as well as posts on how to use our products (sometimes in creative and unconventional ways) give us a follow on our Facebook and Instagram pages.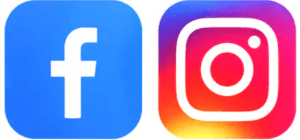 Show us your support and give us a like, a follow, a review, or a share. Even better, tag us when you use our product!
https://www.instagram.com/independent.bin.supplies/
https://www.facebook.com/independentbinsupplies.co.nz
Thank you for your support
Jack and the IBS team